Complete shower system for public buildings
Durable, flexible, reliable and visually attractive

The new shower system for public buildings and the private sector.
This includes sports clubs, swimming pools, wellness centres, care facilities, hospitals - in fact, anywhere where there are showers. Specialist in electronic shower systems with vandal-proof shower activation Acqua-Systems has definitively conquered the sanitation sector with its shower and urinal sensors with optical fibre cable. "These sensors are not only very durable and reliable, but also insensitive to moisture, dirt and dust and 100% vandal-proof. If desired, the sensors can be easily connected to the customer's own shower system. However, the best results are achieved in combination with our ACQUA-NET® shower system, in which a cycle, mixed water and hot water rinse are pre-programmed and in which durability, flexibility, accuracy and reliability go hand-in-hand with optimum controllability and an attractive appearance."

"ACQUA-NET® is the new shower system for public buildings, not only for sports halls, swimming pools, wellness areas, camping sites, care institutions and hospitals, but also for all rooms with showers and wash basins. The shower system - which can be built up from various modular units - can be assembled completely according to the customer's wishes. Regardless of whether the customer wants a basic or an advanced system. The units are supplied and installed including solenoid valves and floor or wall sensors with fibre optic cable. In addition, corresponding shower heads can also be supplied."

Then we are developing an app for ACQUA-NET , with this app you can start a thermal disinfection or open a shower, this is only possible when you are on location. Of course you can change the settings remotely. Soon available, for Appstore and Google play store.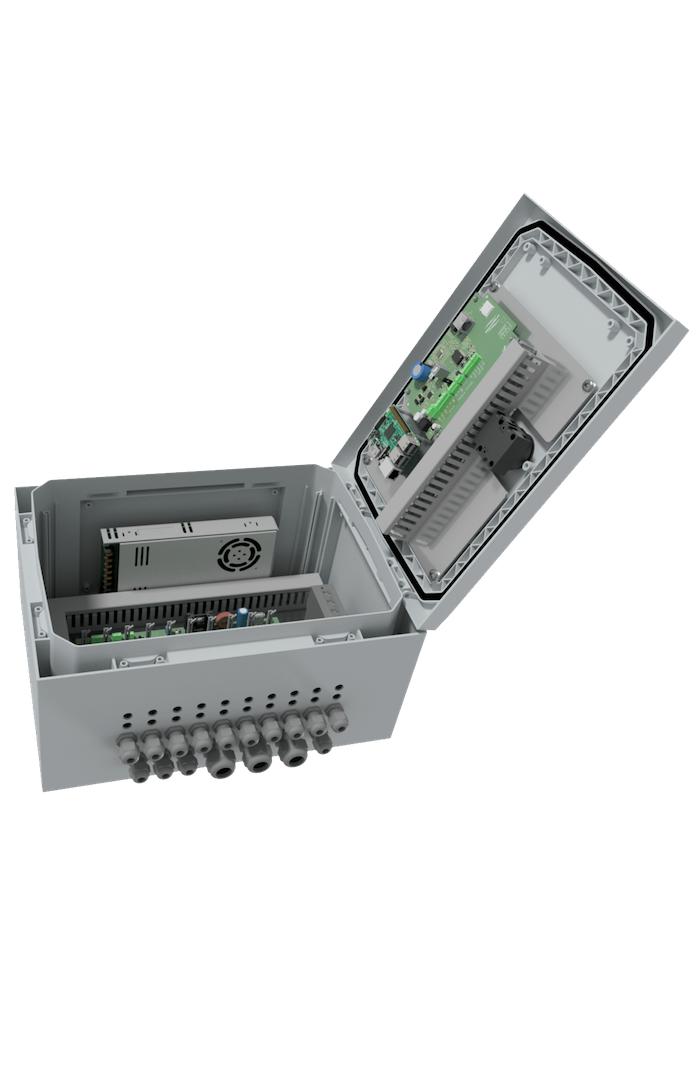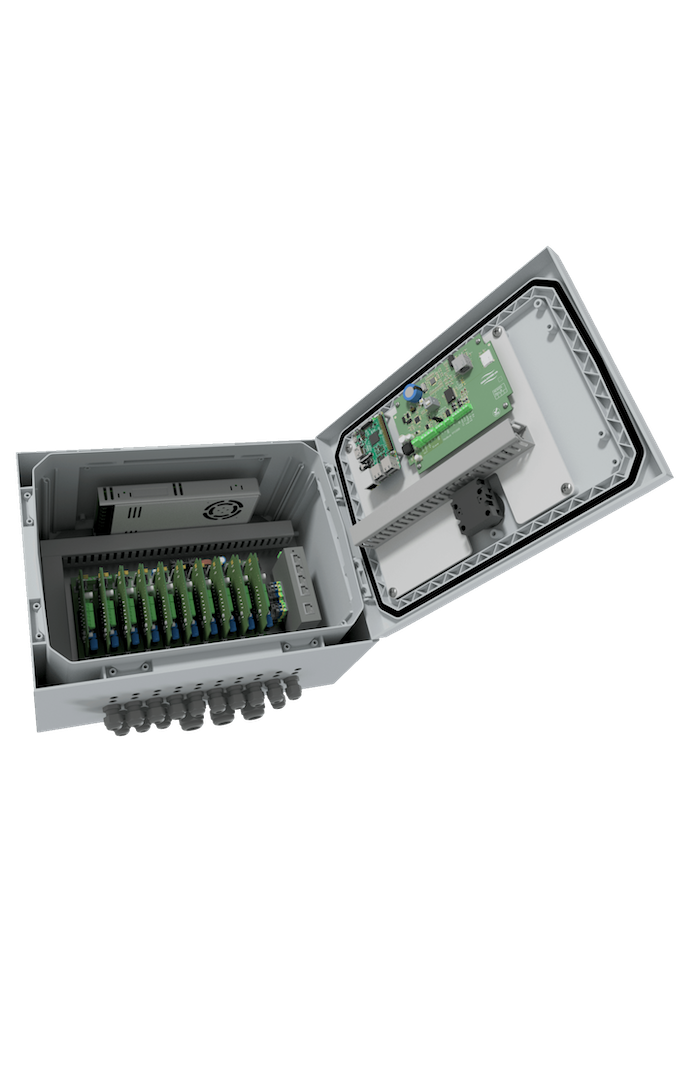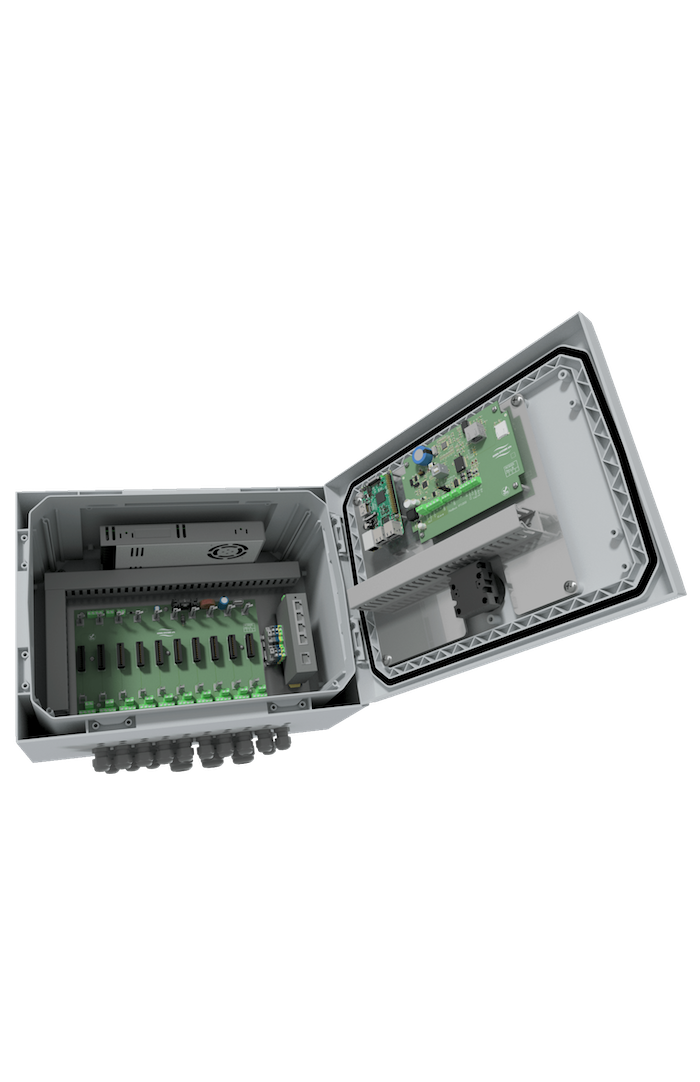 Simple water management plan
The shower systems are Wi-Fi and Bluetooth enabled and can be easily connected to the fixed network and central building management system, enabling remote shower water management. "If the client wishes, we can easily log data files per shower head and send them for inclusion in the (legionella) management plan. For example, with regard to thermal disinfection and cycle, mixed water and hot water rinses, which means the customer does not have to worry about them anymore.
Thanks to the Wi-Fi connection, the showers can be easily controlled remotely. For example, from a smartphone or tablet, guaranteeing optimum safety. In case of legionella, building managers no longer need to enter the shower areas to activate and deactivate the hot water flushes. In addition, settings can be changed easily: shower times, flush times for both hot water and mixed water flushing, start/stop, etc.

Energy and water saving flushes

Flushing is very energy-efficient and water-saving. To kill legionella, a water temperature of > 60°C is required. Our ACQUA-NET® shower system provides this temperature-controlled flushing perfectly. The hot water supply not only automatically stops when the desired temperature is reached, but also opens again when the temperature drops. If the desired temperature is not reached within 5 minutes, a control flush is performed in the adjacent shower. If the water temperature is not reached here either, the system automatically stops flushing and an e-mail notification is sent to the operator. So that appropriate action can be taken.
Each tap point has a pre-set temperature protection.

Room protection during thermal disinfection by means of PIR/door contacts
Shower times adjustable from 1 sec to 1 hour.

Start and stop function (for campsites).

Cycle rinsing adjustable from 1 hour to max 72 hours.

Hot water flushing (thermal disinfection).

Temperature-controlled flushing e.g. cold water pipes.
Connection to local network, remote management

Via WiFi

GBS ModBus

Bluetooth

ACQUA-NET App (mobile)
Chat function in the app and website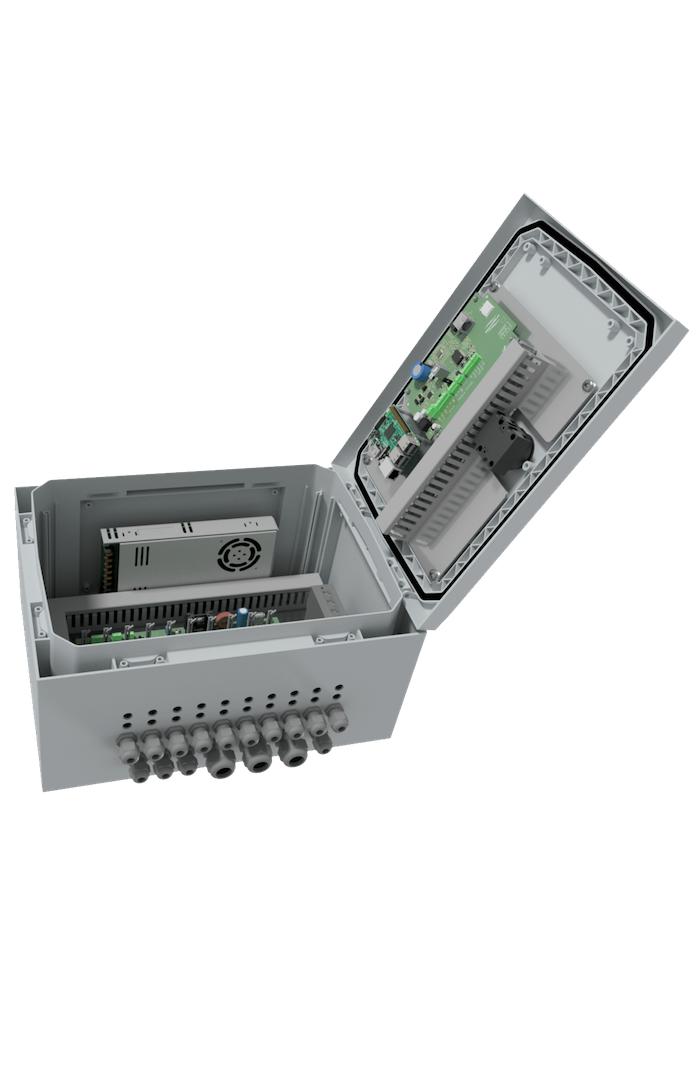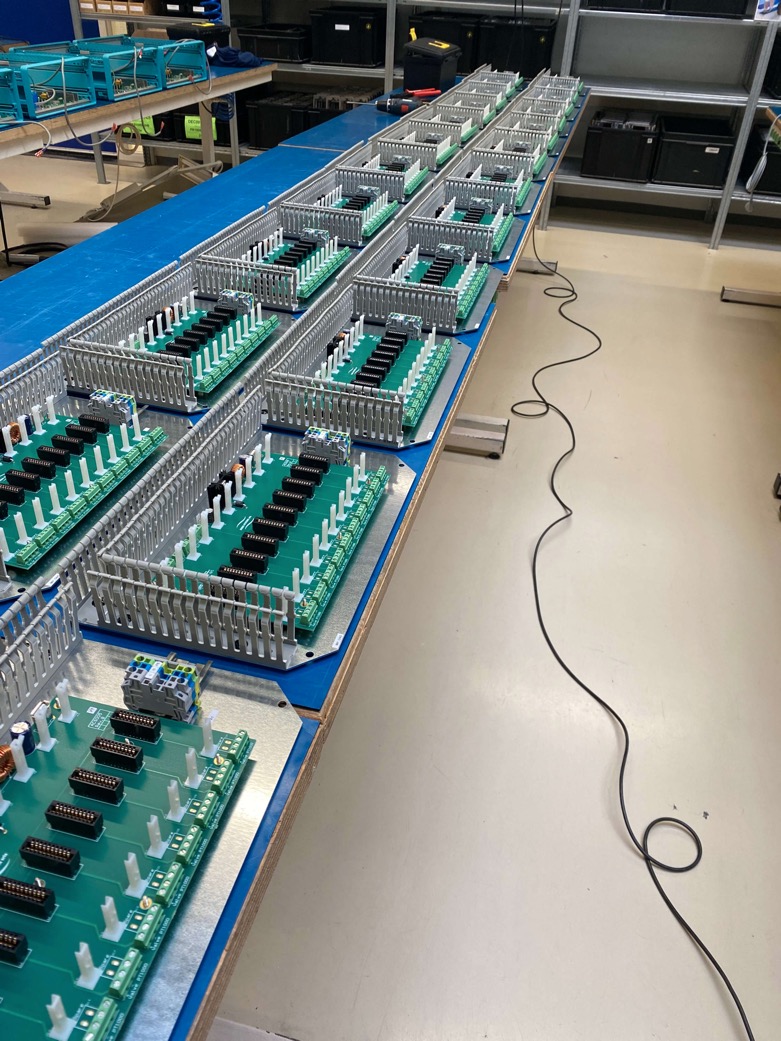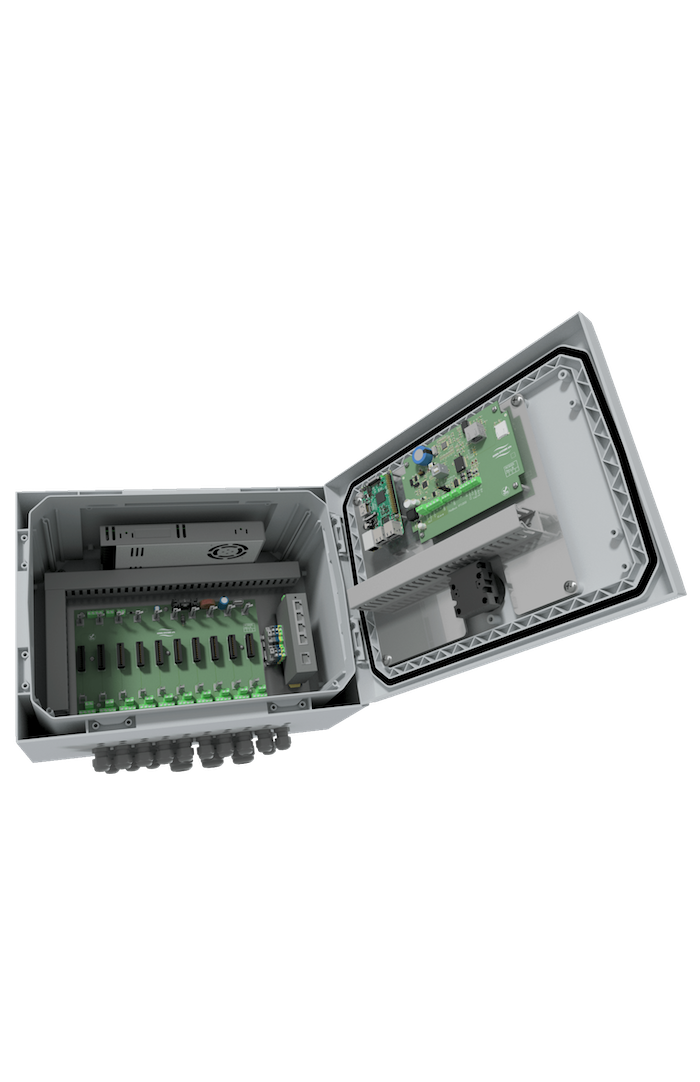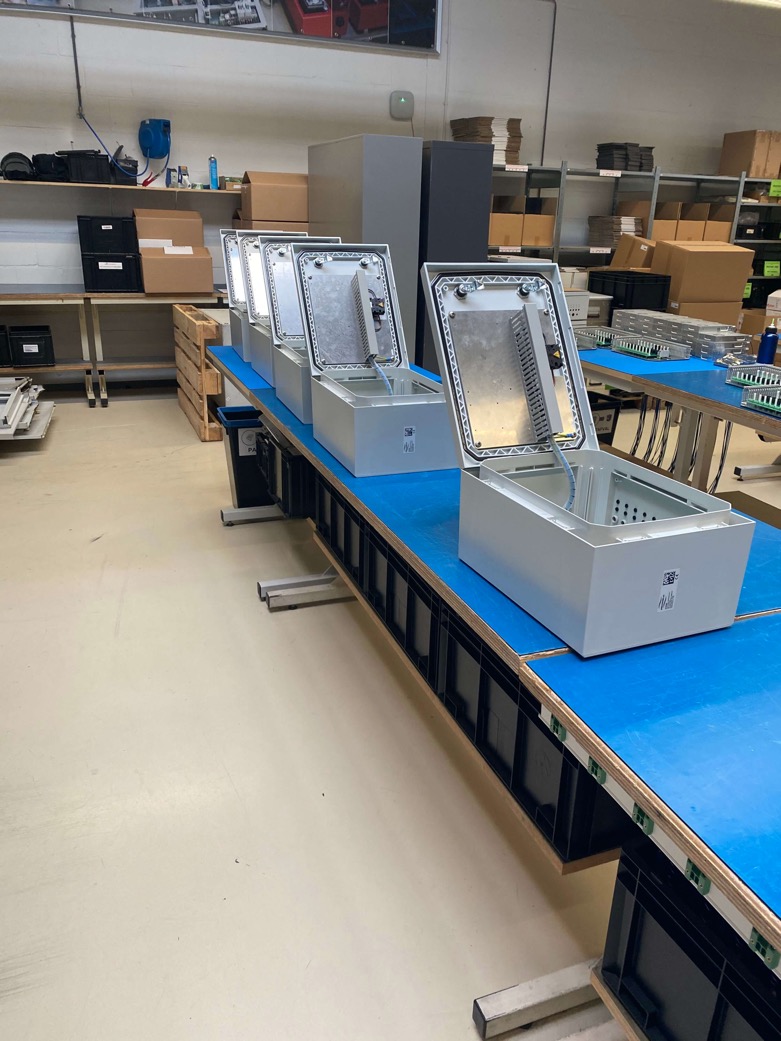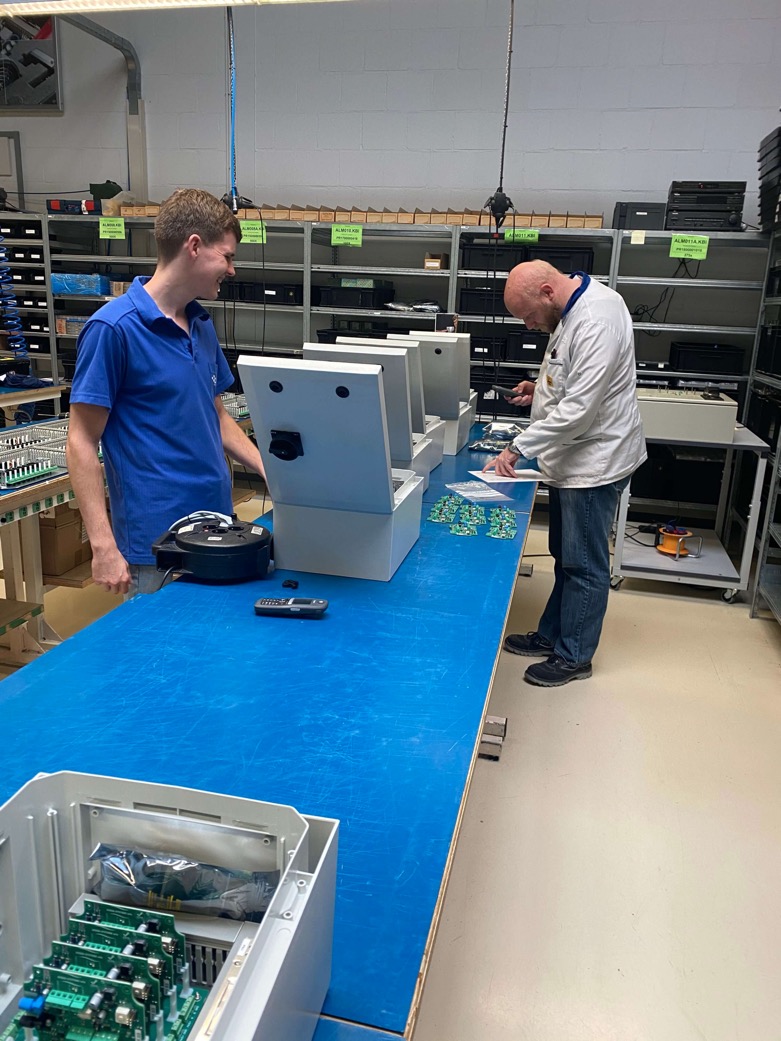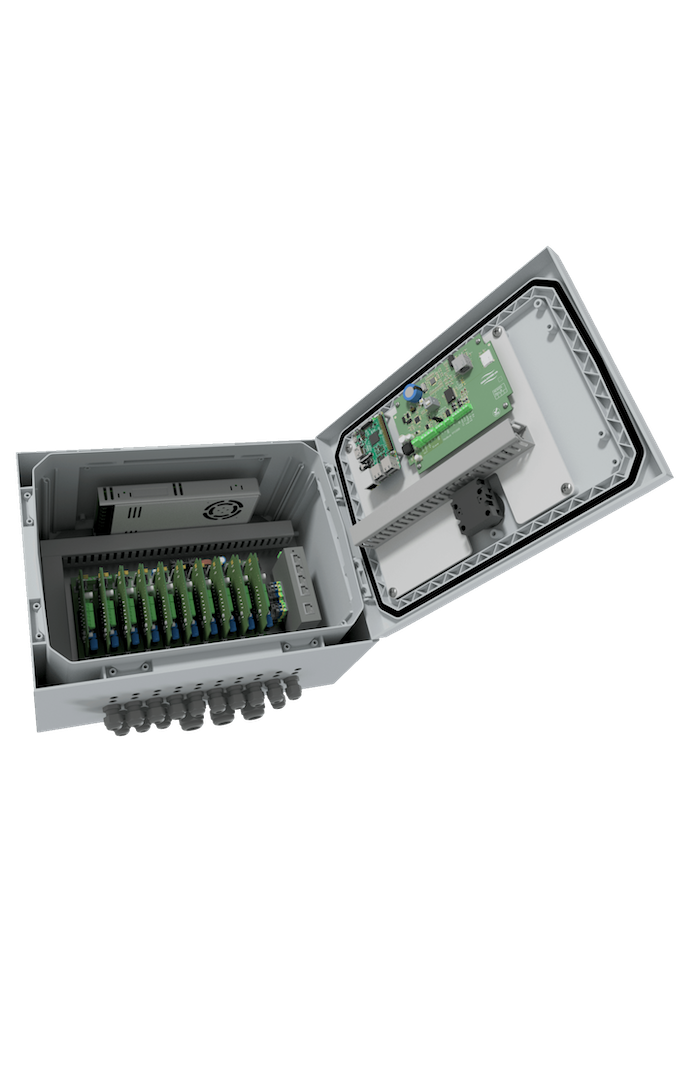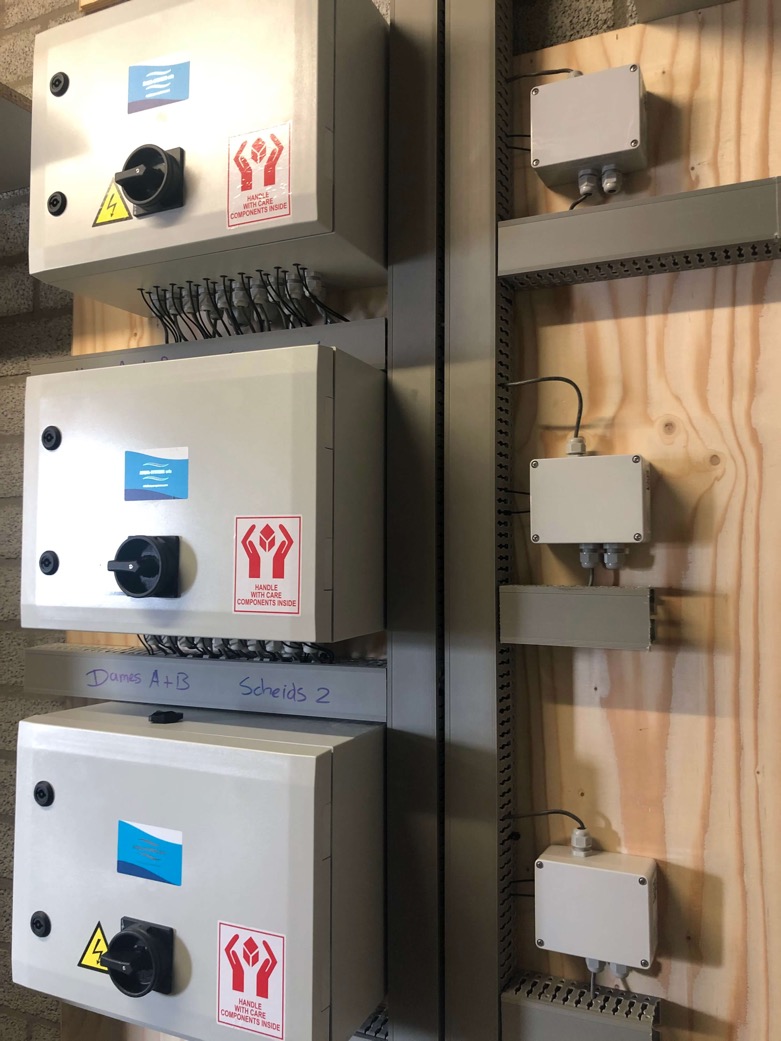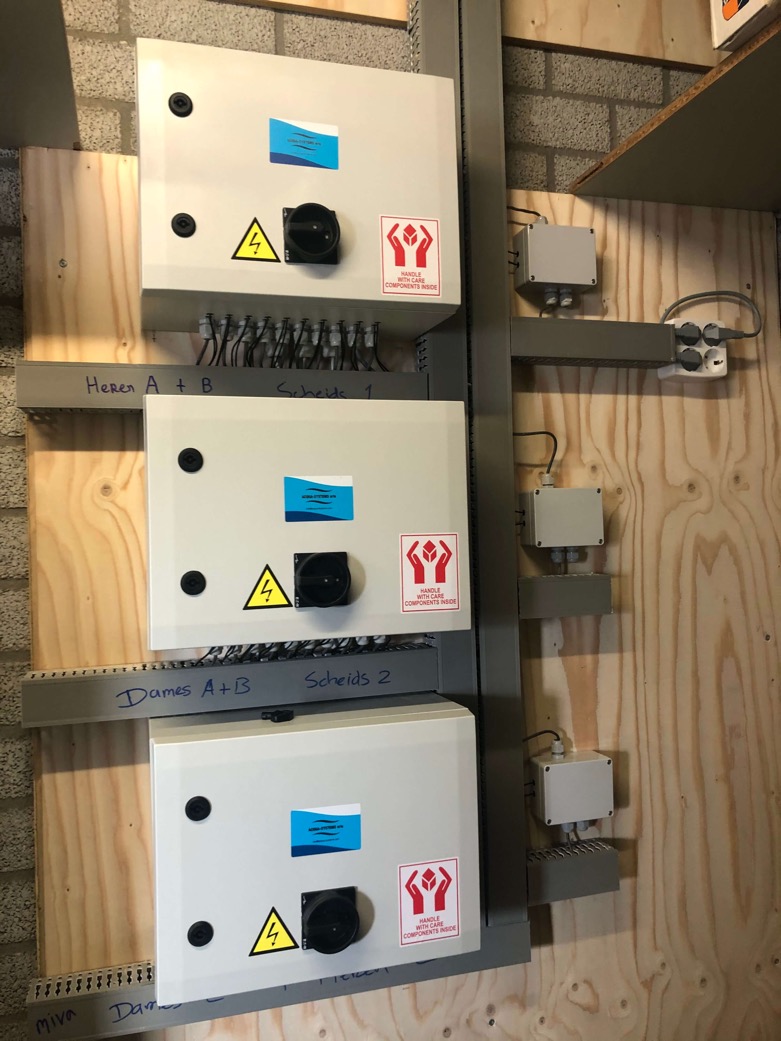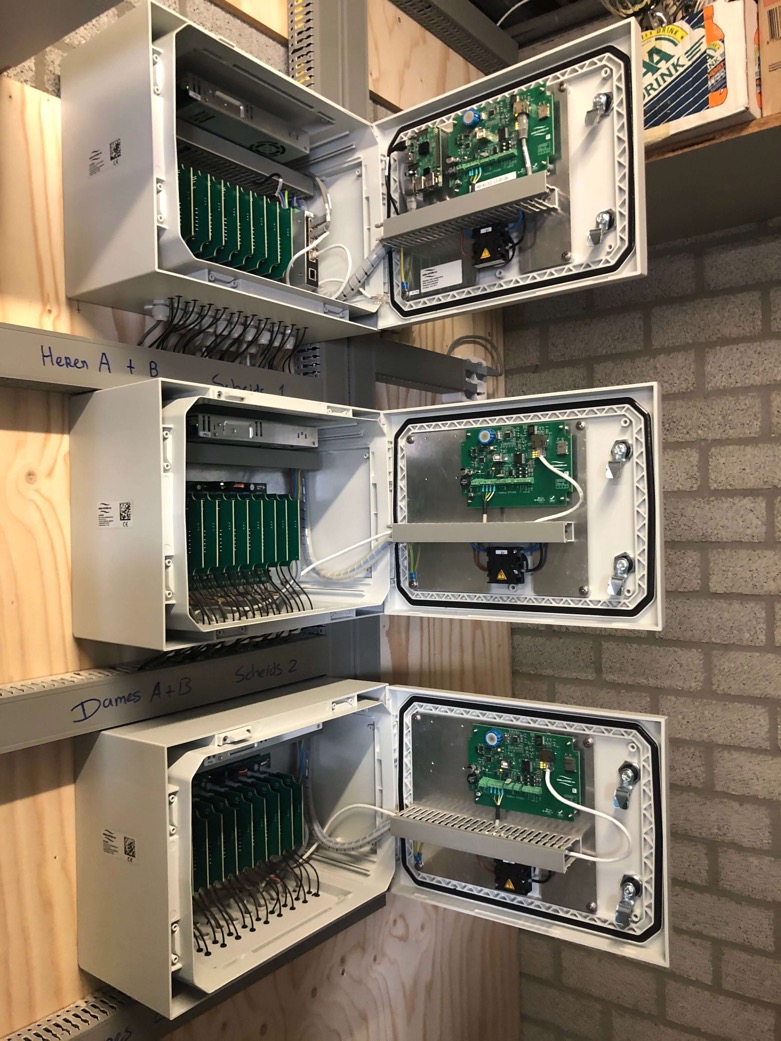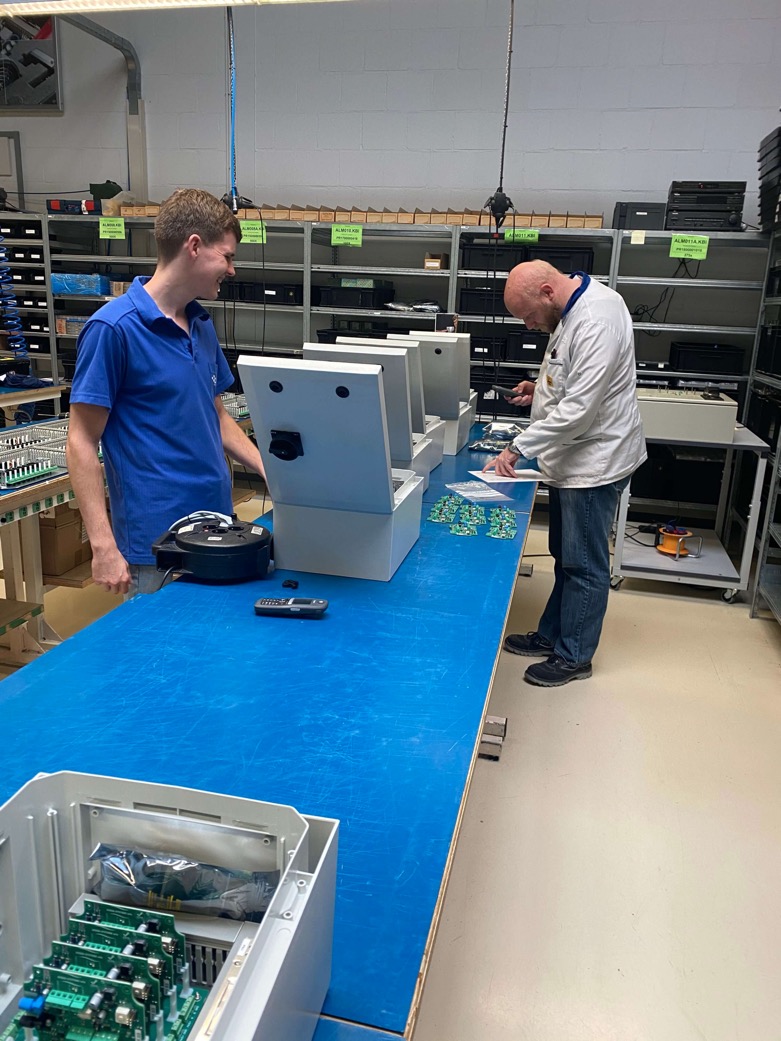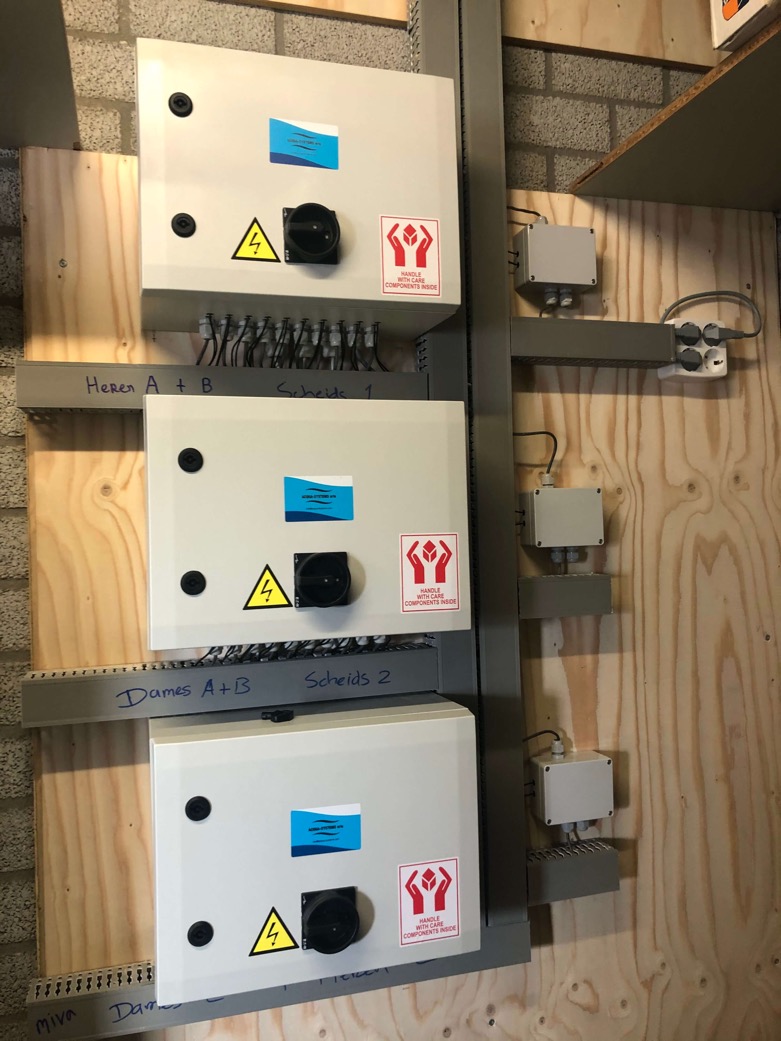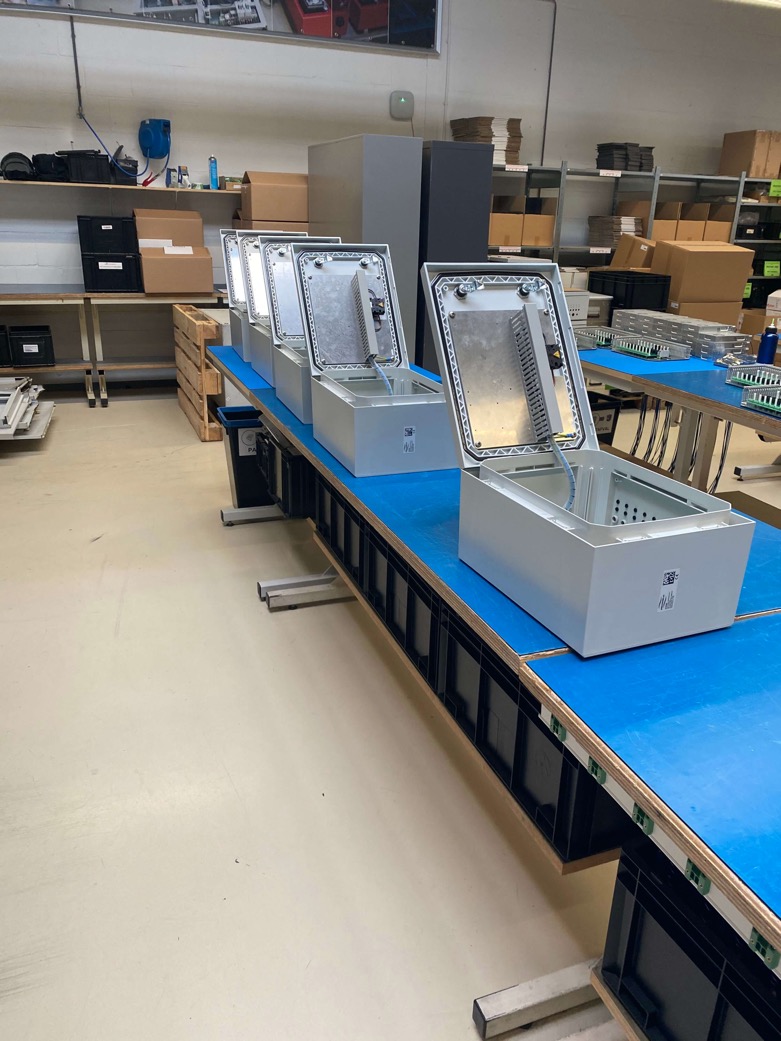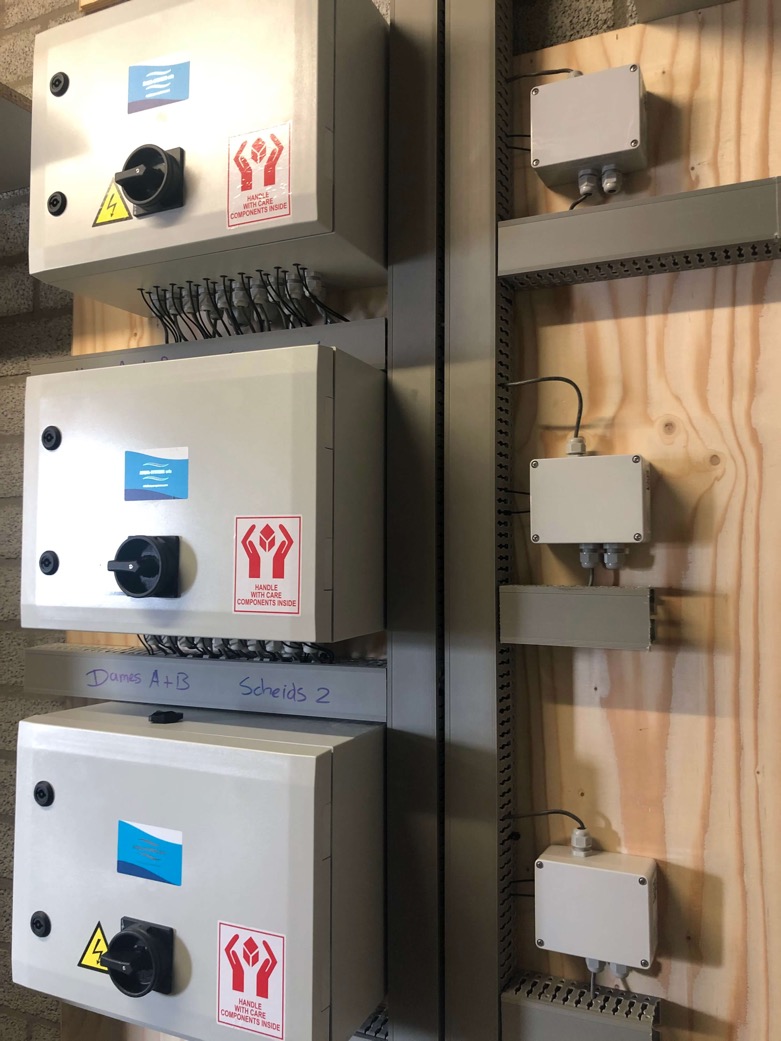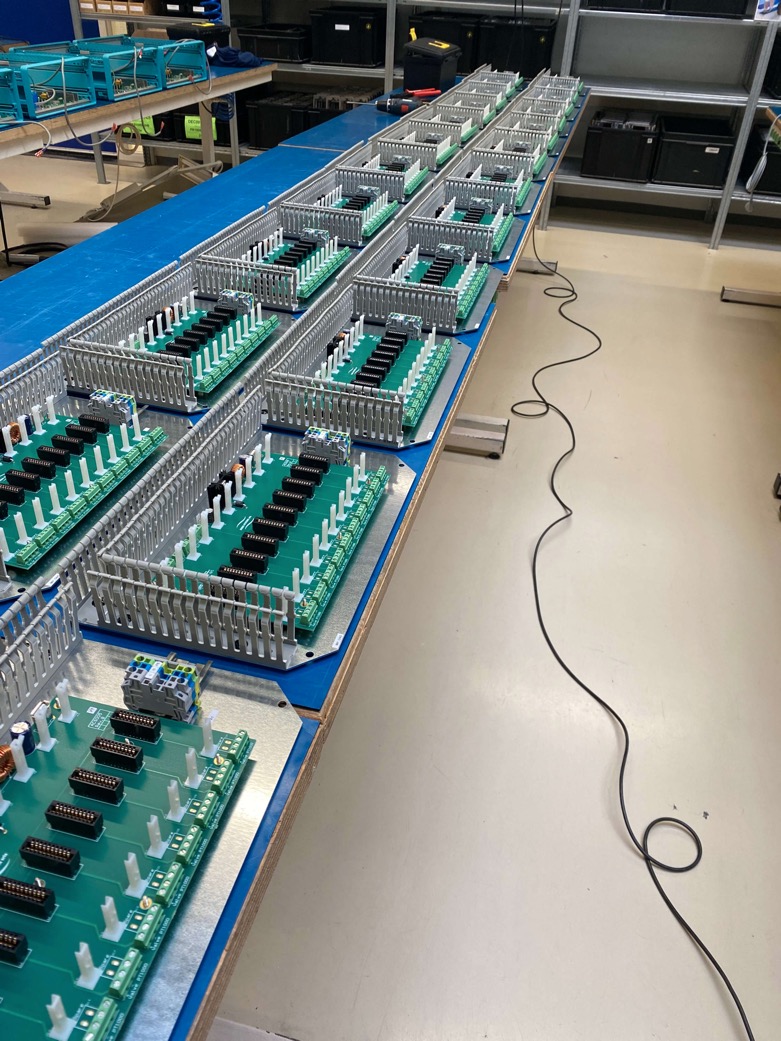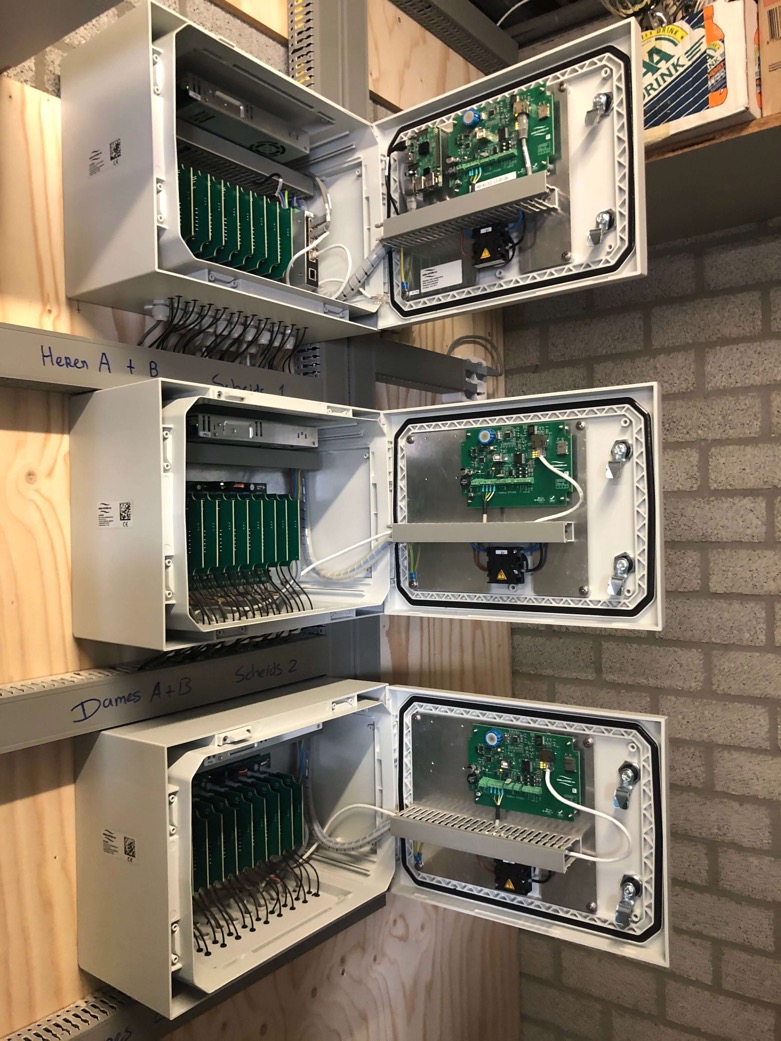 The ACQUA-NET® shower system has various safety features built into it. "For instance, the system switches off automatically if the water temperature rises too high during normal use. During night-time hot water flushes, the flush can be interrupted by simply pressing a button. Every hot water flush is automatically followed by a mixed water flush, so that people can never burn themselves."The shower system comes with a 2-year guarantee. The floor and wall sensors are guaranteed for 10 years.
Energy and water saving thermal disinfection

Cycle rinsing taps

Temperature-controlled flushing (cold water pipes)

Creation of logbook for management plan

Event log, system status messages

Email notification

Manual and/or automatic start of thermal disinfection

Cleaning mode

Remote management

Managing your water resources
Vandal-proof stainless steel shower sensor with optical fibre

Customised shower sensor on request

10-year warranty on the sensor

Sensor can be connected to other shower systems

Flush-mounted, surface-mounted, floor-mounted

Can be used for any water-producing tap point (urinior, washbasin, toilet, etc.)